News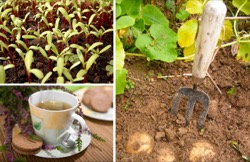 To kick off the Spring growing season, all plot holders are invited to an informal social gathering on Sunday, 5 March 2017 from 3 to 5pm.
3 February 2017 | Events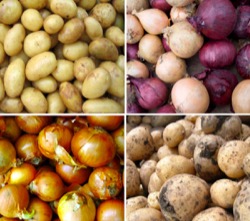 In this week of sub-zero temperatures, you may appreciate a cheering reminder that Spring really is just around the corner, as Chapman's Garden Centre in Twickenham already has seed potatoes, onion and shallot sets for sale.
27 January 2017 | News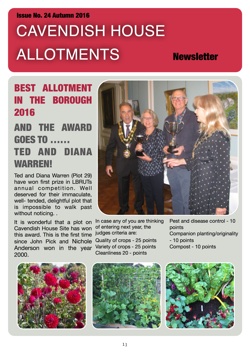 In this issue:
Best allotment in the borough 2016
Seasonal Jobs for October and November
Cavendish Allotments Association

AGM

On site news
Recipes
9 November 2016 | News
The Committee is looking for volunteers to help tidy the communal compost bays.
10 October 2016 | Events
The Cavendish House Allotments Annual General Meeting will be held on Sunday, 20 November 2016 at St Stephen's School Hall, Chertsey Rd, St Margarets. Please come at 2pm for 2.30pm start.
7 October 2016 | event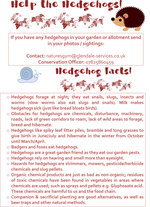 Hedgehogs eat slugs and snails, but are becoming very scarce. The Environment Trust would like to know if you've seen one in Richmond Borough recently. If you have any hedgehogs in your garden or allotment send in your photos / sightings.
23 April 2016 | News
Richmond council are hoping to revive use of Moormead Pavilion as a community facility with public toilets.
23 April 2016 | News
Join fellow plot holders on Cavendish House Allotment Site Sunday afternoon 20th March 2016 from 3 to ­5pm.
9 March 2016 | Events