Archive of posts with category 'Events'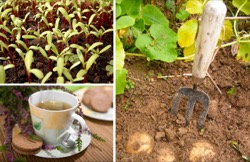 To kick off the Spring growing season, all plot holders are invited to an informal social gathering on Sunday, 5 March 2017 from 3 to 5pm.
3 February 2017 | Events
The Committee is looking for volunteers to help tidy the communal compost bays.
10 October 2016 | Events
Join fellow plot holders on Cavendish House Allotment Site Sunday afternoon 20th March 2016 from 3 to ­5pm.
9 March 2016 | Events
Is your compost bin overflowing?
14 February 2016 | Events
Recently, there have been two very successful working parties tidying and sorting the car park and communal composting area. Thanks to all those who gave their time – you have helped make such a difference.
5 November 2015 | Events
Held on 29th November 2015 at St Stephen's School Hall from 2pm to 4pm.
16 October 2015 | Events
Come and help tidy the car park & communal compost bays on Sunday 4th & Sunday11th October 2015 from 3-5pm.
27 September 2015 | Events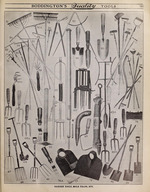 9 July 2015 | Events
Have you got seedlings to spare?
25 May 2015 | Events
On Bank Holiday Monday, from 3pm to 5pm, join fellow plot holders for:
4 May 2015 | Events
Older Articles